adidas Dame 5 BB9316 "People's Champ"
SKU: BB9316-1
Mô tả
adidas Dame 5 "People's Champ" (

core black/grey three/grey four

) -
B-BALL SHOES BUILT FOR DAMIAN LILLARD'S SIGNATURE GAME.
Made to play fresh out of the box, these low top basketball shoes are designed for Damian Lillard's signature style. Built with a textile upper, they feature flexible cushioning for lightweight comfort on every step-back jumper. The herringbone outsole lets you change directions on a dime.
adidas bounce
Run in unparalleled comfort with ultra-soft bounce foam technology. BOUNCE run less ordinary. It provides energized comfort for all sports, all day. Technology use to give a springy, energized feel to your run.
Herringbone
Pattern consists of parallel zigzag lines. Provides excellent grip in all directions when it comes to a quick stop, start or turn off. Mostly used for basketball and tennis shoes intended.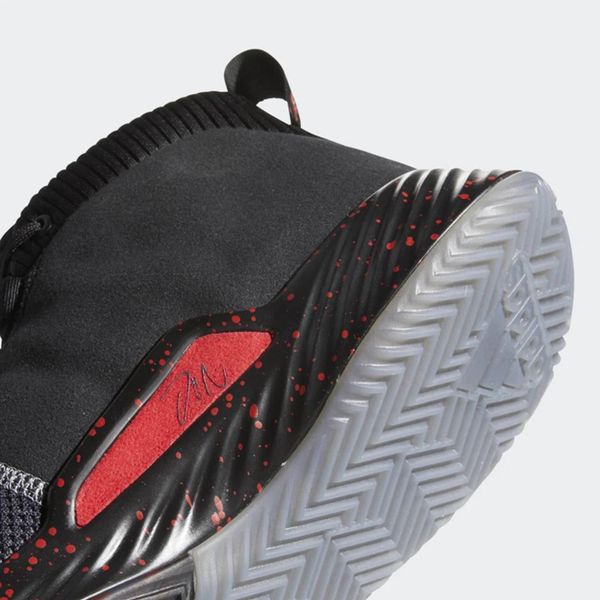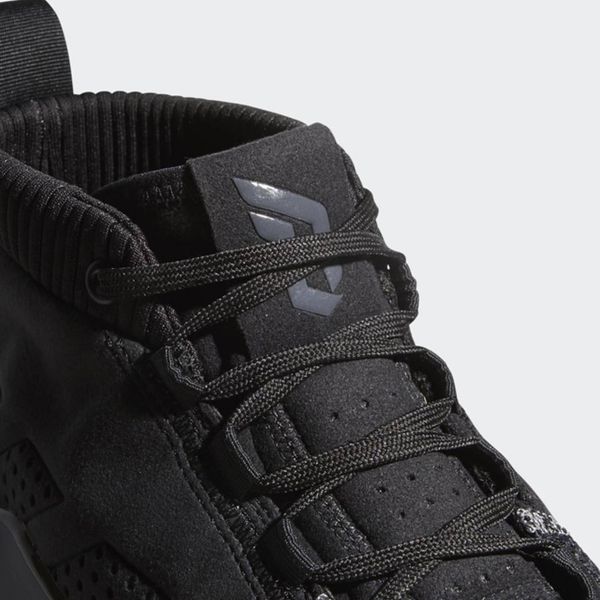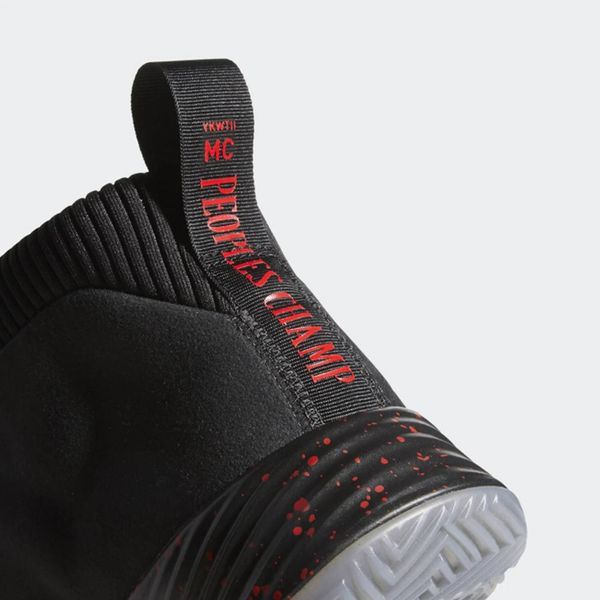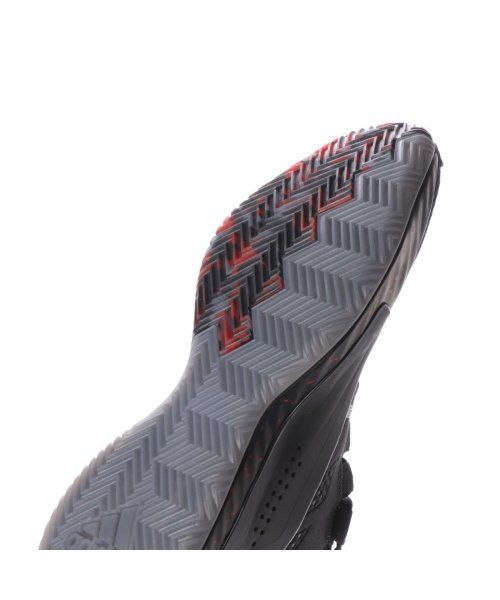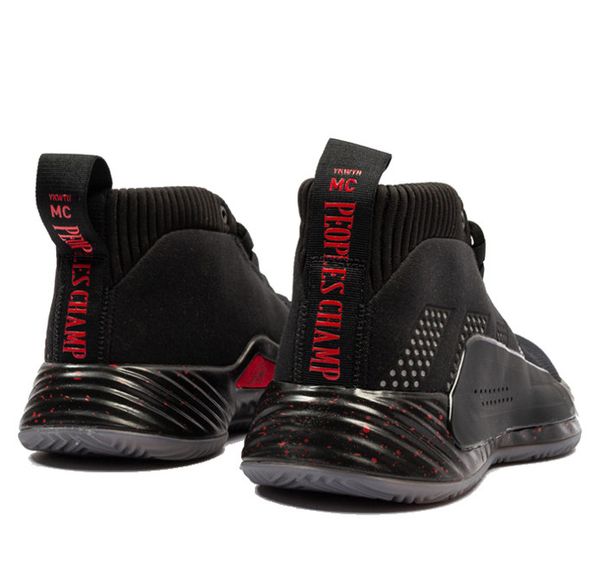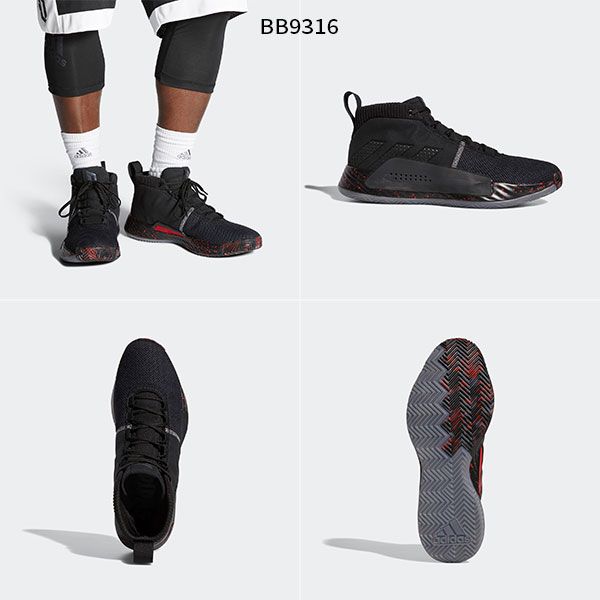 Regular fit
Lace closure
Textile upper with padded internal pod system
Textile lining; Herringbone-pattern rubber outsole
Flexible Bounce midsole cushioning
Soft feel
TPU midfoot overlay
Product colour:

core black/grey three/grey four

Product code: BB9316
P/s: Đối với Đơn hàng Giày bóng rổ thuộc hãng adidas / Nike có giá từ 1.500.000đ trở lên quí khách hàng vui lòng đặt hàng và chuyển khoản cọc 50% giá trị sản phẩm để cọc, 50% còn lại giao hàng đến thanh toán trực tiếp cho shipper.
NỘI DUNG CHUYỂN KHOẢN CỌC 50%: TÊN + SDT + TÊN SẢN PHẨM
Vietcombank - CN Cần Thơ
0111000153577
Nguyễn Công Hiệp
Techcombank - CN Chợ Lớn, PGD Bình Phú, HCM
19033281253014
Nguyễn Công Hiệp

Xem thêm